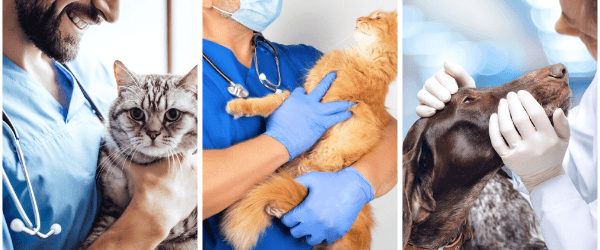 Are you looking to be a part of the next level of Vet Med?
Imagine an animal wellness practice with a team of passionate folks combining progressive, high-quality medicine and a dedication to the client experience.
Imagine being excited to offer both a traditional and holistic approach to patients health and wellness needs.
Imagine a practice that values the personal and professional growth of all of its team members, and strives to never stop learning.
At MAH, we are always looking for folks who share our same passion for life long animal wellness and our dedication to the pet parent experience.
Now, Imagine that animal wellness practice is for YOU!
Sounds fun right? Drop us an email to nextlevelvetmed@meridenanimalhospital.com and tell us about yourself!
If you can dream it, you can do it
– Walt Disney